All content copyright ©2014 Restord, Inc., is a 501c(3) non-profit organization. All rights are reserved.

Restord Living Project

25422 Trabuco Road

Suite 105-252

Lake Forest, CA 92630

P: 949.413.2724

REACH. When we reach beyond the walls of our homes, walls of our businesses, walls of our churches we can reach those that have been caught in the trap of sex trafficking. Watch for the signs, ask questions, educate yourself. 

RESPOND. We respond in a positive, supportive manner. Giving them a safe place to live, an opportunity to impact their lives and give them a purpose and goal to start over again. Giving them a path to make life changing choices and solutions to make these permanent going forward. 

RESTORE. We know every young woman has different needs and we must be able to provide the resources and solutions to meet these needs. Once they make the decision to be a part of the Restord Living Project, our purpose is to work with each girl individually and design a specific plan for her so she can experience a new life, new hope, new future and live a life fully restored. 

THE RESTORD LIVING PROJECT. Bringing hope to the lost through a faith based program that will provide young women ages 18-26 a chance at a new life. The Restord Project will open its first location here in Southern California in 2015. Our program will focus on young women who have been rescued from sex/human trafficking and at risk homeless foster care girls, who are the number one target for predators.  

Highlights of the program:

Providing multiple streams of educational opportunities and training

Full time Residency while enrolled

Horse therapy

Art Classes

Hydroponic Gardening Classes

Cooking Classes

Business/Vocational School

One on one mentoring and counseling  

Financial accountability classes

Dreams and Goals class

Independent Living

This is just a snapshot of the program...

VERY EXCITING NEWS!!!

We are currently in the process of drawing up an offer for a 20 acre ranch here in Southern California. We are super excited about the possibilities for this parcel. Our goal, is to raise the additional funds needed in the next 60 days. This will enable us to open the Restord Living Project by early Summer of 2015.

If you see yourself making a difference in the lives of these young women and would like to know more about the program, please contact our founder, Linde Raccuglia, who would welcome the opportunity to share her vision, at Linde@restord.org
All content copyright ©2014 Restord, Inc., is a 501c(3) non-profit organization. All rights are reserved.

Text HELP to BeFree (233733) 

National Hotline 1.888.373.7888

Traffickingresourcecenter.org

Available 24 hours/7 days a week for help in all languages.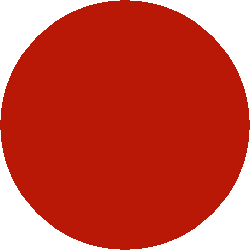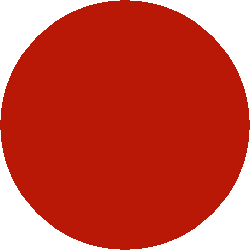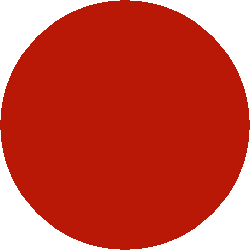 FACT:

Human Trafficking effects everyone.

The average age of a trafficked 

victim is ages 20-29

FACT:

There were 52 local arrests in Orange County in 2013

FACT:

OC Sex Trafficked Victims in 2013 Female Adults - 114 Female Minors - 63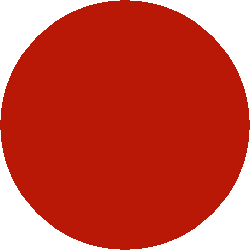 FACT:

Currently, there are only 33 programs in the US of which, 75% are for minors only. Most are temporary shelters.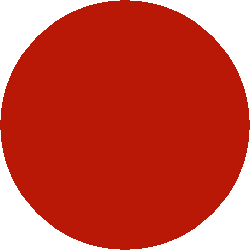 FACT:

60% of girls emancipating out of Foster Care are solicited within hours of hitting the streets.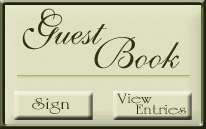 Please include your email address on our Guest Book if you would like to be added to our Newsletter.