MAKE CHECKS PAYABLE TO:

Restord 

25422 Trabuco Road

Suite 105-252

Lake Forest, CA 92630

P: 949.413.2724

Text HELP to BeFree (233733) 

National Hotline 1.888.373.7888

Available 24 hours/7 days a week for help in all languages.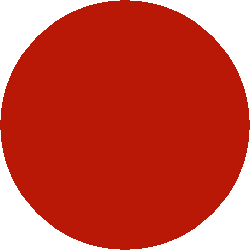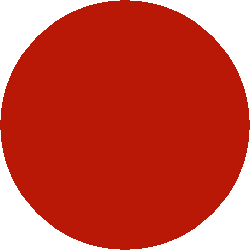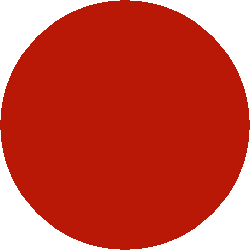 FACT:

Human Trafficking effects everyone.

The average age of a trafficked 

victim is ages 20-29

FACT:

There were 52 local arrests in Orange County in 2013

FACT:

OC Sex Trafficked Victims in 2013 Female Adults - 114 Female Minors - 63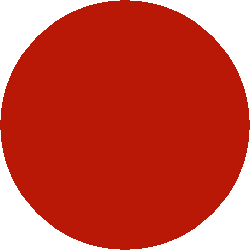 FACT:

Currently, there are only 33 programs in the US of which, 75% are for minors only. Most are temporary shelters.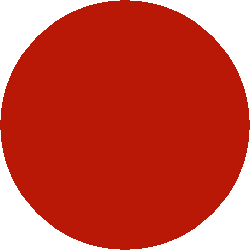 FACT:

60% of girls emancipating out of Foster Care are solicited within hours of hitting the streets.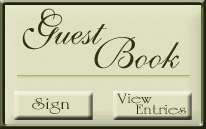 Please include your email address on our Guest Book if you would like to be added to our Newsletter.

We are so excited about the 2015 opening of the Restord Ranch right here in California. This ranch will be for girls, ages 18-26, who have been freed from the chains of sex trafficking. Currently, we are raising capital for both the full purchase price of the ranch and operational expenses. Please check back as we update our website with information on the ranch, the program and our projected opening date.

All content copyright ©2014 Restord, Inc., is a 501c(3) non-profit organization. All rights are reserved.